Explore Beyond the Ferry Terminal!
Staten Island has so much to offer; it's hard to see it all in one day!
This trip will meet in St. George, just off the ferry in 'downtown' Staten Island. The St. George Terminal is a hub of activity, and we'll explore some of the nearby attractions, including the breathtaking Staten Island September 11 Memorial, also the future site of a ferris wheel larger than the London Eye. And, who could forget about the country's premier minor league baseball stadium!? All of it will make you wonder why the forgotten borough's up-and-coming neighborhoods didn't arrive years ago.
From there, it's a short ride to Snug Harbor, a cultural center and gardens worthy of a weekend trip in its own right. Continuing on, we'll make our way up the highest point on the Eastern Seaboard, where we'll take in spectacular views of the New York Harbor as we visit Wagner College, Silver Lake, and on down to search for blue heron in the charming Clove Lakes Park.
Between Staten Island's secluded central Greenbelt and an afternoon at Historic Richmondtown, you may find yourself wondering whether we've entered a parallel universe, far from the hustle and bustle of New York City.
Later in the trip, we'll make our way back towards Arthur Kill where evidence of the transformation of Fresh Kills Landfill into the city's largest park is well under way. Arthur Kill is infamously home to one of New York's best kept secrets-- the Boat Graveyard! If the tide is low, intrepid riders are welcome to wander out to have a closer look.
Dinner at a century-old Bavarian restaurant & beer garden is always a welcomed sight after a day of good riding. Here, you'll have plenty of time to relax, replenish those calories, and, if we're lucky, take in some live music from the old country. No need to worry about ordering the extra big beer stein; the ride will end here and transportation will be provided to our final destination.
Day 1 winds down with S'mores around the campfire, refreshments, and optional waterfront walks. There is much to enjoy at this surprisingly peaceful campsite; you can't help but relish in the unique experience.
Waking up on the New York City waterfront, an oasis barely out of reach from the city's constant thrum of activity, is something all New Yorkers should experience at least once. Take a walk on the beach, or up to the 200-year-old cliff that is Ft. Wadsworth. Or, just relax around the morning campfire as the Verrazano buzzes overhead. Breakfast will be served at 9:00am and we'll hit the road at 10:00am.
Sunday's ride will begin with a leisurely roll down the beachfront bike path towards Great Kills Harbor. But, the trip will be far from your typical day out on the boardwalk. Whether you're visiting the oldest building in Staten Island, the quirkiest hardware shop in town, or the cozy cottage of one of the greatest American female photographers, you'll marvel at the treasures Staten Island has to offer.
We'll have you back the ferry by 5pm on Day 2, you'll be home around 6, refreshed from your Overnight Getaway, never having left the city!
highlights & Hoods:
Fresh Kills Landfill (turned park!)
Alice Austin House
The only Frank Lloyd Wright house in NYC
The 'boat graveyard'
Wu-Tang stomping grounds
The steepest, snakiest street in the boroughs (downhill!)
Some of the best pizza joints in town
Breathtaking views from the highest points in the city
The Godfather house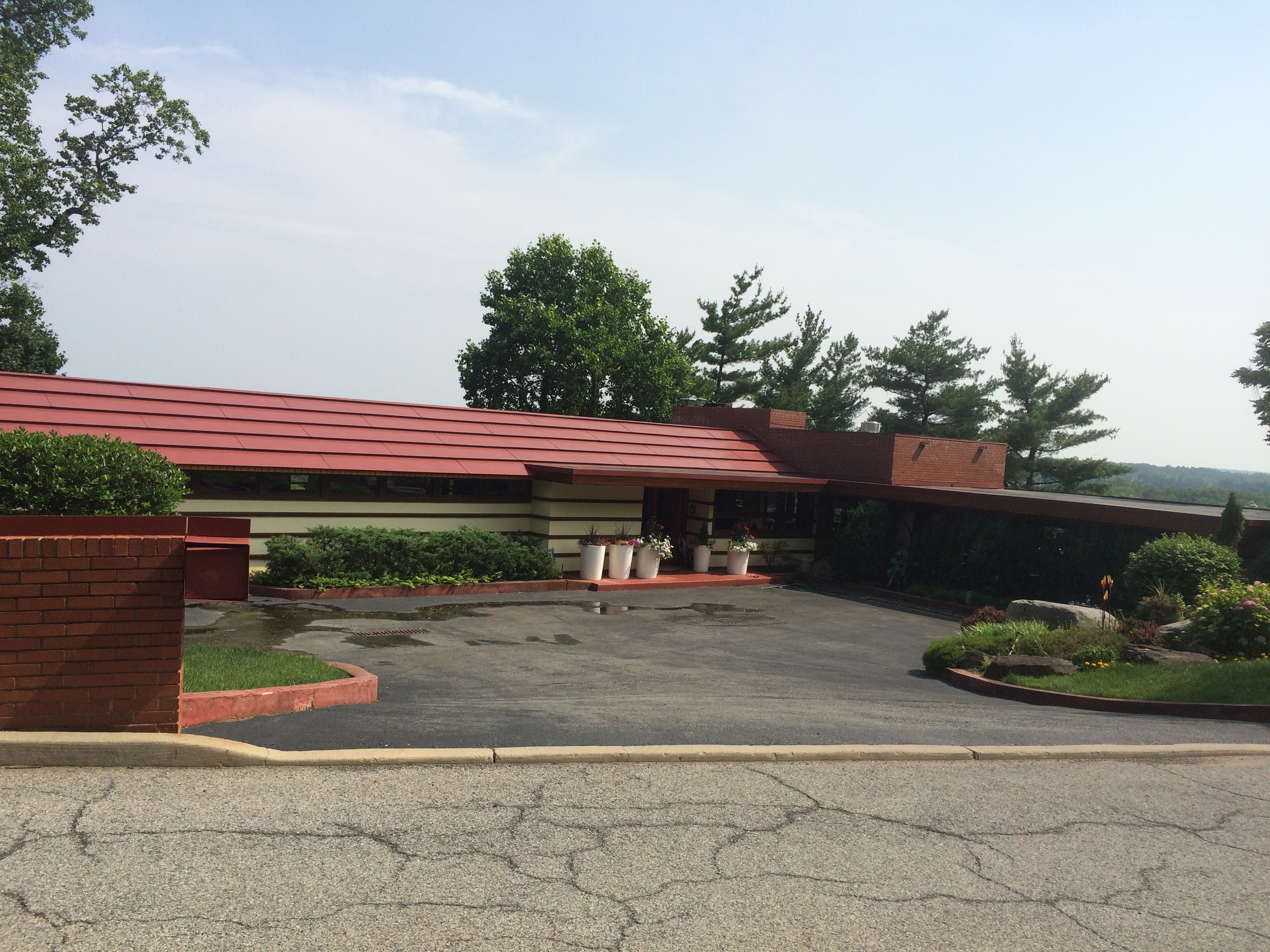 Price includes:
Bottles of water
Campsite
Transportation of gear
Post-dinner transportation
S'mores around the campfire
Breakfast on both days
Snacks during both days of riding
The best guides in town!
Additional gear if available needed (this can be reserved after you make your booking):
Bike rental (includes helmet) $100
Two person tent $50
Sleeping bag, pillow, bedding $20
Dinner at the Bavarian Beer Garden is not included and you'll be on your own for lunch on both days so please bring additional cash for these meals.