Surrounded by Street Art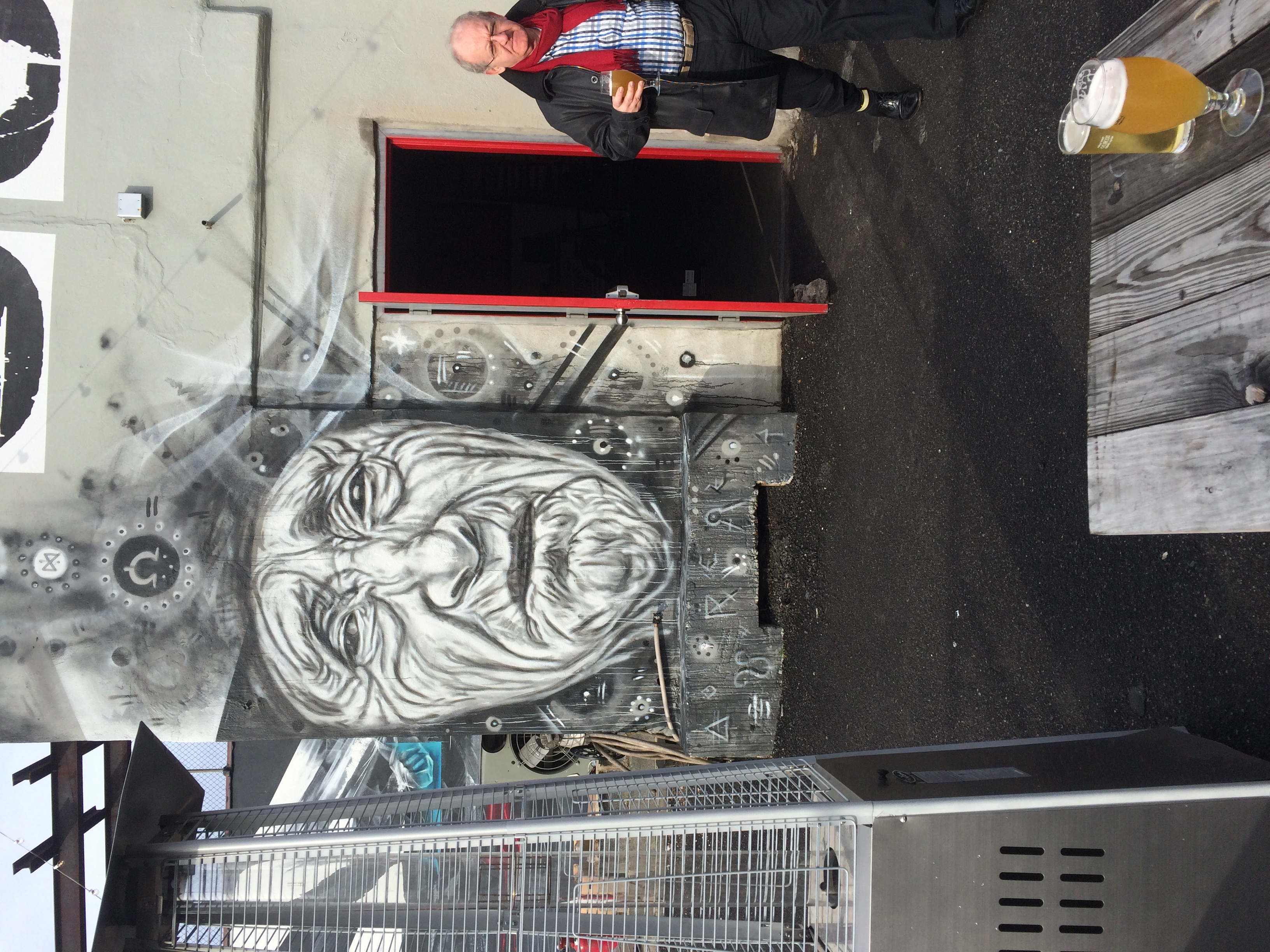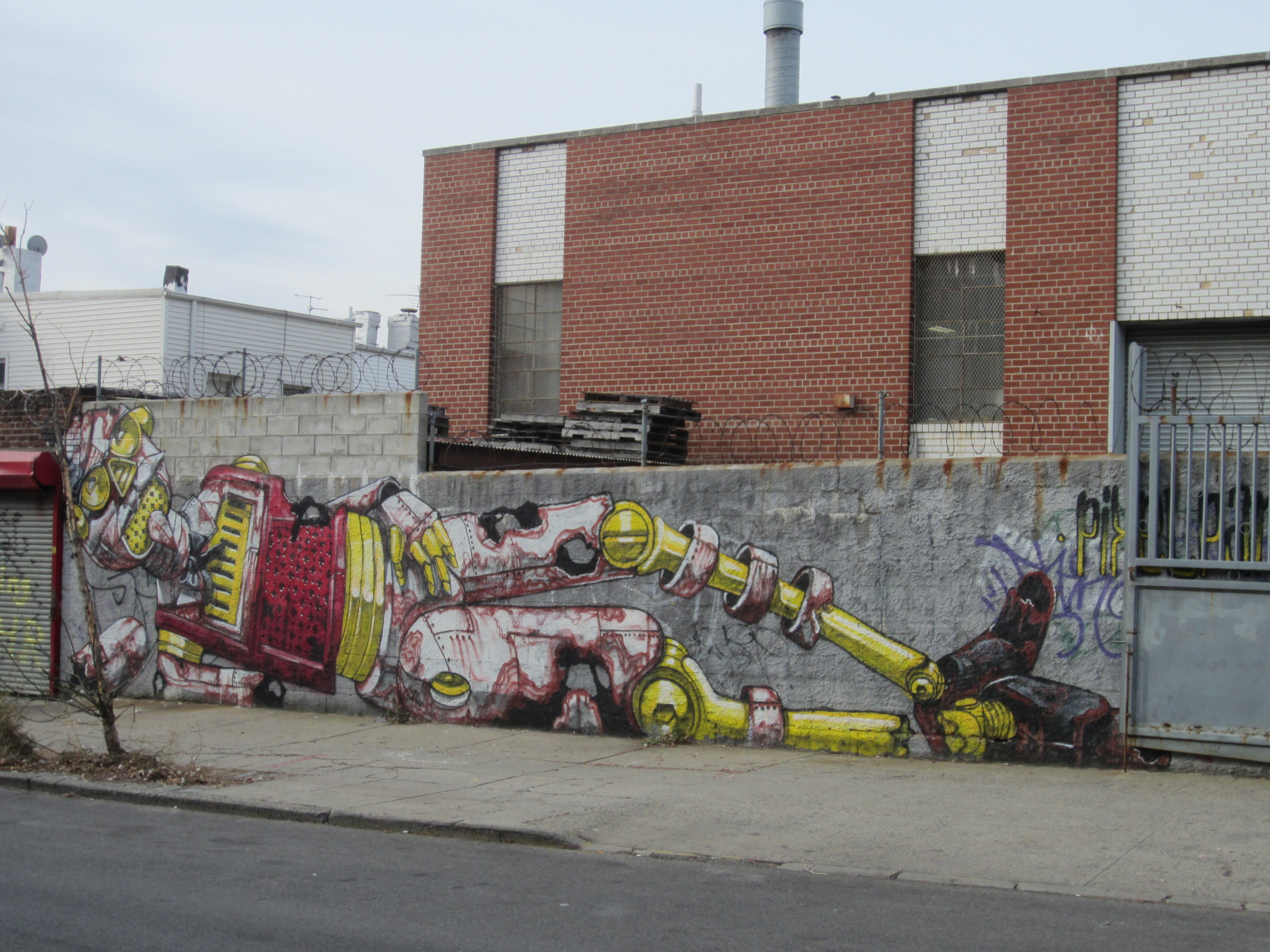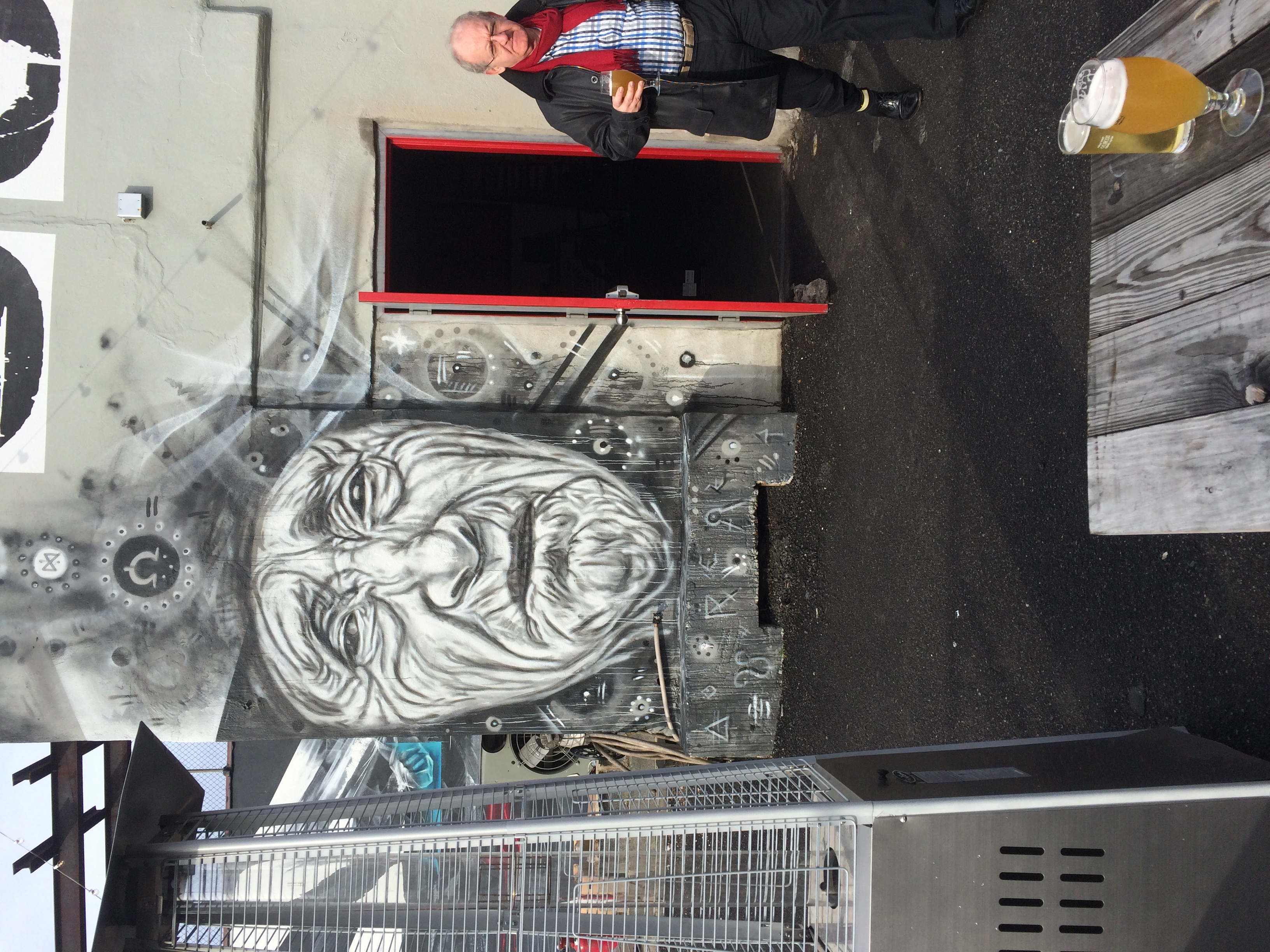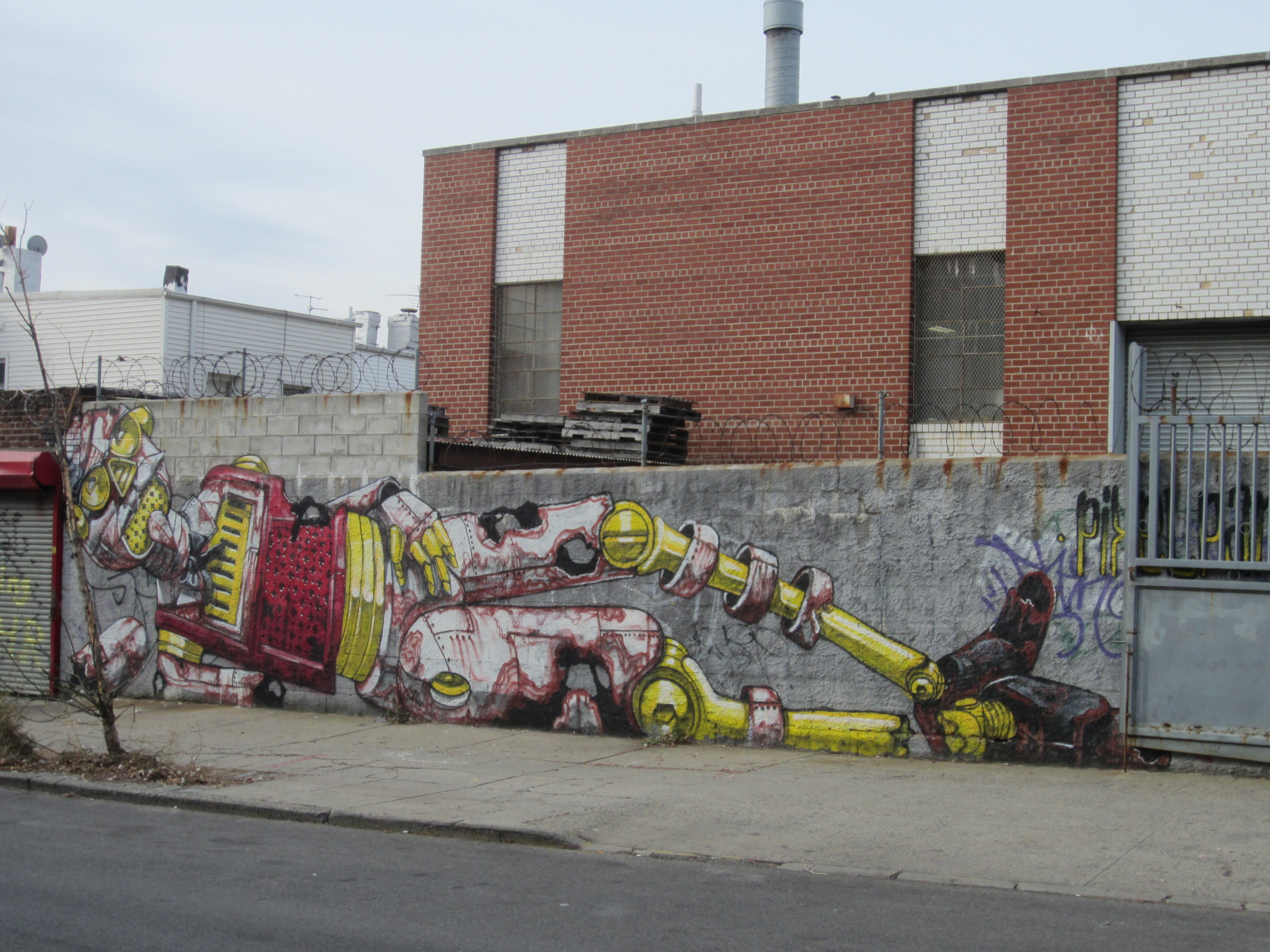 Surrounded by Street Art
A full description of this trip can be found on our Surrounded By Street Art page.
These 3-hour excursions are a perfect way to experience North Brooklyn's booming graffiti scene, while also taking in the grit and the vibrancy that make these neighborhoods so unique. The rides start and end in Bushwick, Brooklyn, where artists, musicians, and performers live and create against the stunning backdrop of graffiti and street art.
During the morning ride (10am-1pm) we'll be making a stop at one of the many upstart cafe's, where we can enjoy snacks, coffee, and peruse the local message boards. The afternoon ride (2pm-5pm) will make a beer and snack stop at Arrogant Swine, a graffiti-filled Southern BBQ joint.